21 CAKE CHALLENGE
Dance HIIT Burn Fun
CAKE CHALLENGE 
21 DAYS 
Join the monthly challenge and get out of your comfort zone
This 21 day challenge is designed to Help you Tone while you SHAKE THE CAKE AWAY 
If you're struggling to stick with your current program

Having trouble starting

Keep stopping

 

Need a switch u

Some Extra credit to kick it up a notch
These small challenges are set up to help you stick with a short term goal and BUILD towards your long terms goals. 
Making your health a priority and part of your lifestyle doesn't happen over night
DON'T HAVE WHAT IT TAKES?
STOP IT NOW! Yes you do. Join the Challenge. Put in the work today for the body you want tomorrow
BOOK NOW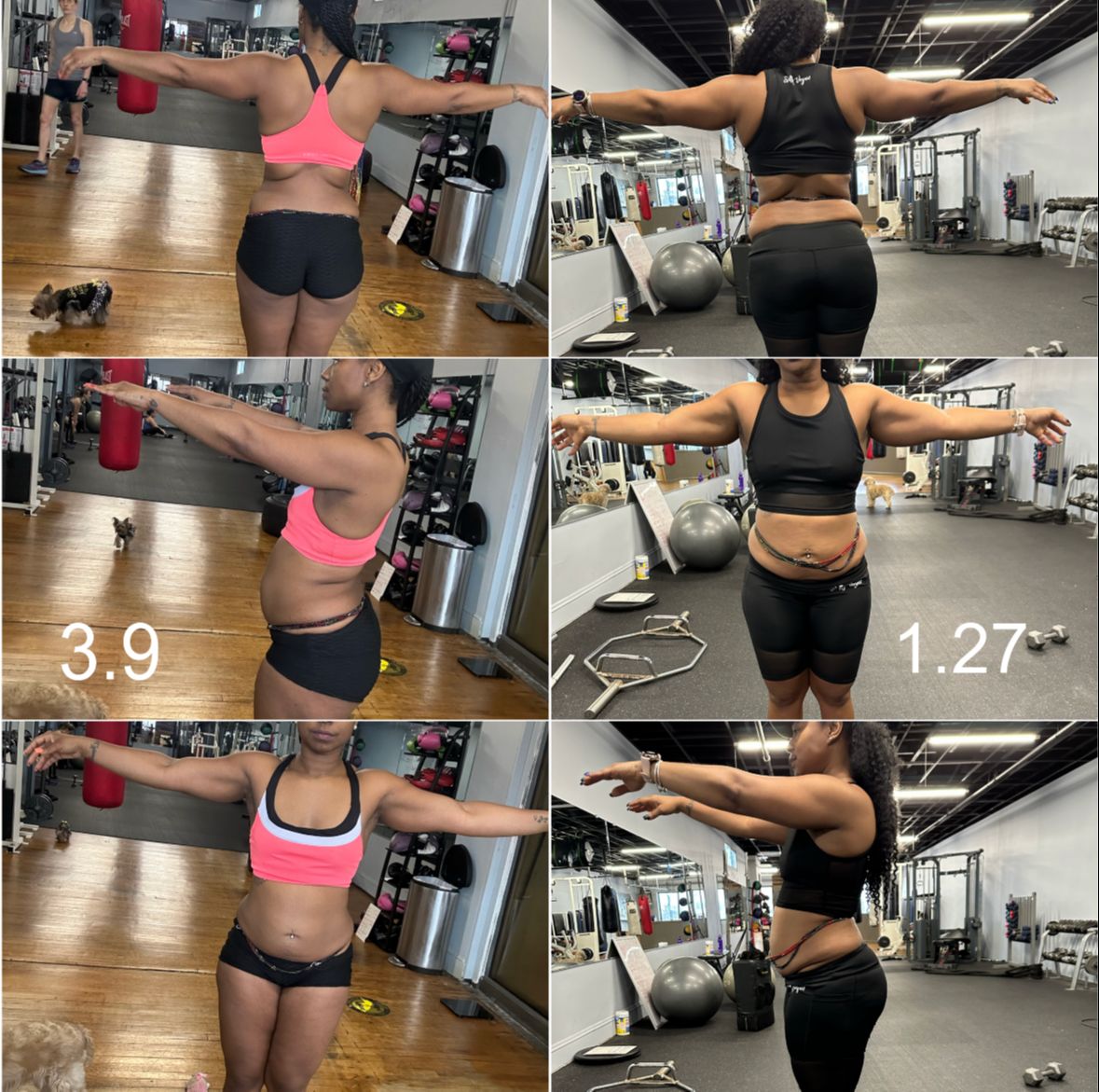 Be Sexy <3 Be Confident
Unleash your alter ego & be confidence this summer no matter what body you have ! Building a better Built, Legs & core will only enhance that
SIGN UP NOW
CAKE CHALLENGE
New Body Loading...
I just need more motivation!
Summer is gonna get whatever body you give it? Change that mindset & Give yourself the best version of you. Join us for the challenge. Small steps towards your long term goal
SIGN ME UP!
Want more ???
Sign up for our online gym! 14 day free trail & only $9.99 after. New workouts & challenges monthly.